29 November 2013
current reading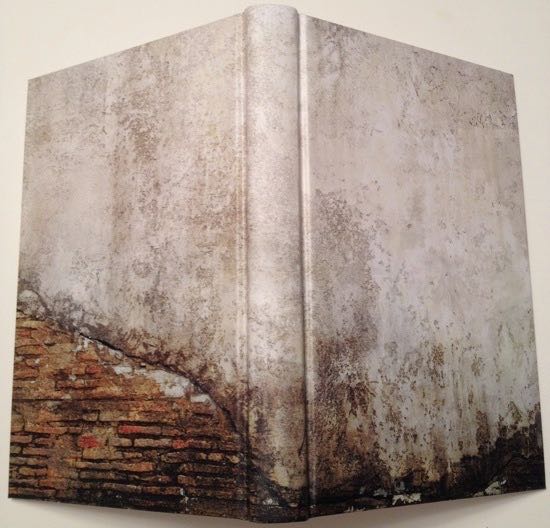 — Mark Valentine. Seventeen Stories. Swan River Press, 2013. Including a notable tale, " The Return of Kala Persad ", in which Valentine creates a deftly balanced and fully autonomous voice for a vegetarian Hindu sleuth in Edwardian London ; his earlier adventures were narrated by a pukka sahib in The Divinations of Kala Persad and Other Stories by Headon Hill (1895).
— — — —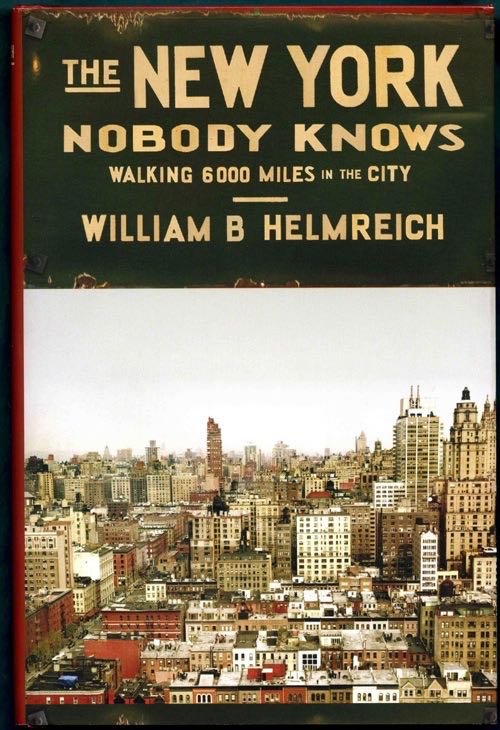 — William B. Helmreich. The New York Nobody Knows. Walking 6,000 Miles in the City. Princeton University Press, [2013]. Ethnography, anecdotes, and facts : an invitation to get out and walk around. For a review in the mid-December instalment of the Endless Bookshelf.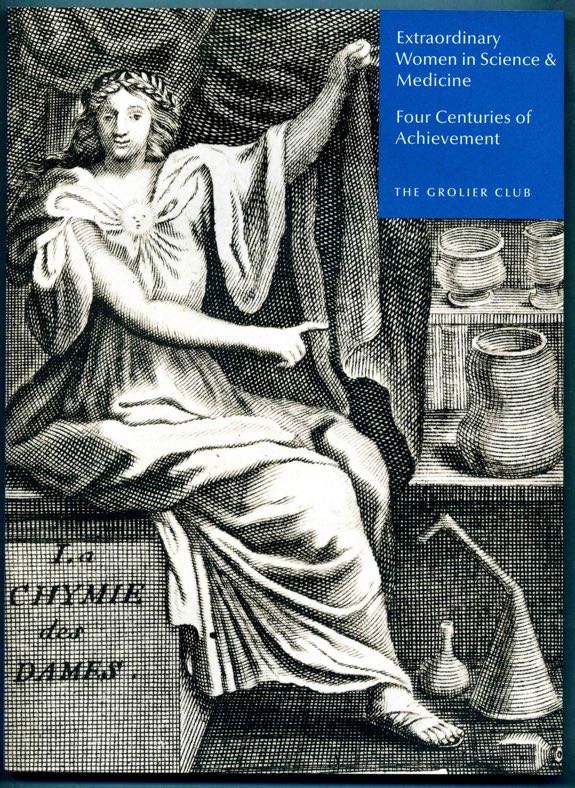 — Extraordinary Women in Science and Medicine. Four Centuries of Achievement. R.K. Smeltzer, R.J. Ruben, Paulette Rose, [curators]. The Grolier Club, 2013. Exhibition catalogue with profiles of 32 women active in science and medicine since the seventeenth century, among them Émilie du Châtelet, Ada Byron, Rosalind Franklin, Marie Curie. Illustrated checklist of 173 items exhibited (including a watercolor portrait of Ada Byron and a letter from Rosalind Franklin to her brother Colin, see below). With excellent notes and references. Required reading.