Books are what I do : Write (very slowly), Read (rapidly or at leisure), Re-read (for pleasure or reference), Buy and Sell (my livelihood), Catalogue and Describe (ditto), Edit, Publish, Review (for The New York Review of Science Fiction and others), Recommend or Give away, Receive, and — unavoidably and repeatedly — Lift (whether singly or in boxes). I concede a fondness for private eye novels, equalled by my interest in the quirky, erudite, or obscure, and surpassed only by my love of the literature of the fantastic.
— Henry Wessells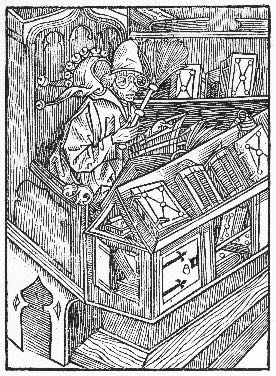 ' the literature of the human imagination '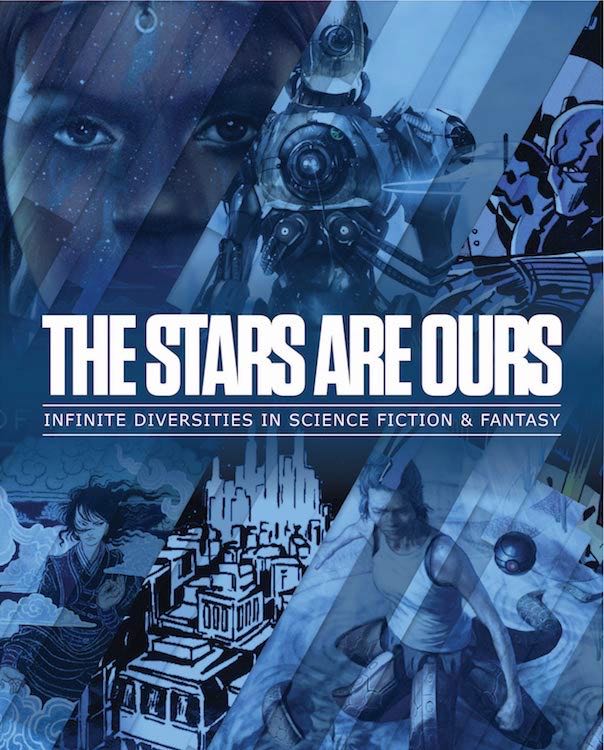 — [Jeremy Brett et al]. The Stars Are Ours. Infinite Diversities in Science Fiction and Fantasy. Illustrated. [vii],133 pp. [College Station, Texas]: Cushing Memorial Library & Archives, Texas A&M University Libraries, [2019]. Pictorial wrappers.
Well llustrated catalogue for an exhibition that runs 29 March through 20 September 2019, presenting more than 150 books, manuscripts and proofs, magazines and fanzines, comic books, film posters, and other media from the collections at the Cushing Library. In 2010, the exhibition One Hundred Years Hence charted the histories of science fiction from the origins into the early twenty-first century. The Stars Are Ours includes many landmark works in science fiction and the fantastic, from Frankenstein and Herland to Dune and The Left Hand of Darkness and The Female Man, adopting a thematic approach to science fiction as a literature of ideas while emphasizing ethnic and gender diversity. Chapters include Time Travel, Alternate History, Eco-SF, First Contact / The Other, Futures, Afro-Futurism, Fantasy, Horror, Non-Typical Superheroes, Space Opera, Near Future, Fanzines, and Art & Audio-Visual Media. Three individuals are categories unto themselves with individual chapters: Margaret Brundage, Andre Norton, and Samuel R. Delany. Each chapter includes an introductory passage; entries are illustrated and identify author, title, publisher, date, and edition (with notes on first publication when later editions have been selected). The descriptive paragraphs are succinct and instructive, including some plot summary with minimal biographical details (noting awards and prizes), and function more along the line of exhibition label than essay in miniature. There are a few infelicities of style and a very few odd editorial decisions in descriptive paragraphs (The Female Man seems ill-served, for example), but the book is engaging and stimulates curiosity about the books and their authors. There is no index.
The Stars Are Ours is a truly contemporary exhibition: about two-thirds of the entries were published in 2000 and after, and more than half of the entries are for works produced since 2010. There is a risk to this, of course, since material of current interest and popularity may sometimes prove to be ephemeral, but science fiction has always been an evolving form or even a moving target. The catalogue cites Octavia Butler to good effect, "I was attracted to science fiction because it was so wide open. I was able to do anything and there were no walls to hem you in and there was no human condition that you were stopped from examining." By contrast, One Hundred Years Hence included just five post-2000 items, four of them from the George R. R. Martin archive; that exhibition also made a point of addressing the topic of diversity in the field. This emphasis on current writers in The Stars Are Ours should not overshadow a judicious selection of earlier works to demonstrate the deep roots of science fiction as a diverse and transgressive literature. There are translations of books written in Arabic, Chinese, Finnish, and Spanish. Also of note is the diversity of publishers in the selection of recent works: small press, literary mainstream, genre giants, and niche publishers.
An excellent selection of twenty-first century science fiction. And a great reading list!
Details at : http://cushing.library.tamu.edu/programs/current.html
recent reading
— Gene Wolfe. Storeys from the Old Hotel. Kerosina Books, 1988.
— John Dickson Carr. The Burning Court [1937]. International Polygonics, [1985].
— Jason Lutes. Berlin. [Illustrated throughout by the author.] Drawn & Quarterly, [2018].
— Ian Rankin. The Impossible Dead. A Reagan Arthur Book. Little, Brown, [2011].
— Robin Sloan. Sourdough. Or, Lois and Her Adventures in the Underground Market. A Novel [2017]. Picador, [2018].
— Farah Mendlesohn. The Pleasant Profession of Robert A. Heinlein. Unbound, [2019].
— Gillian Beer. Alice in Space. The Sideways Victorian World of Lewis Carroll. University of Chicago Press, [2016].
— Donald E. Westlake. The Getaway Car. A Donald E. Westlake Nonfiction Miscellany. Edited by Levi Stahl. With a new foreword by Lawrence Block. University of Chicago Press, [2014].
— Douglas Preston. The Lost City of the Monkey God. Head of Zeus, [2017].
— Robert Aickman. The Attempted Rescue [1966]. [Foreword by Jeremy Dyson]. Tartarus Press, [2001].
— — — —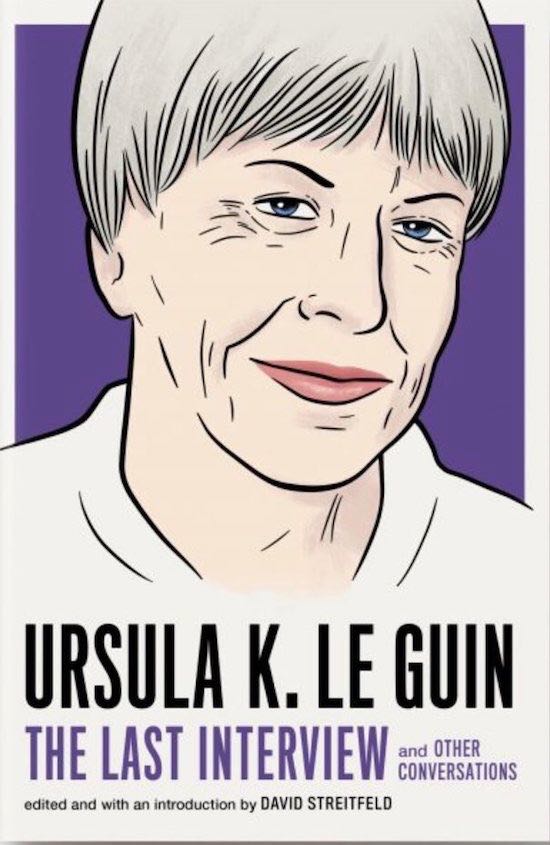 — Ursula K. Le Guin. The Last Interview and Other Conversations. Edited and with an introduction by David Streitfeld. Melville House, [2019]. A fascinating group of interviews from throughout Le Guin's career, well worth reading.
— — — —
Tolkien at the Morgan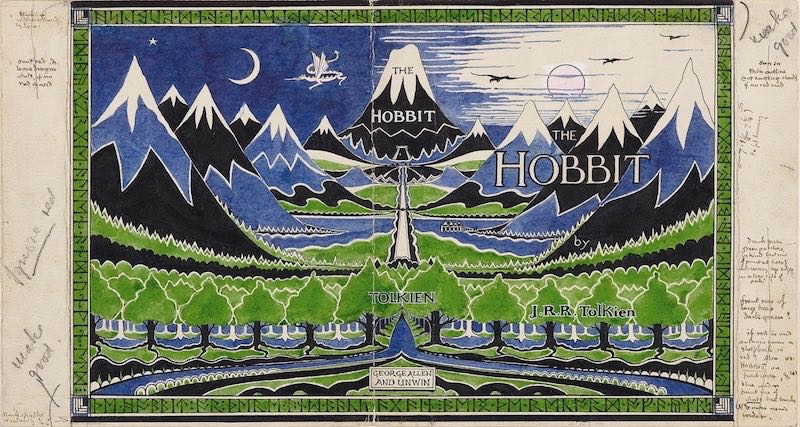 On another chilly day in January, I went down to the Morgan Library for the opening of the Tolkien exhibition, Tolkien: Maker of Middle-earth, which includes the original map that anchored the evolution of the stories, dust jacket sketches and drawings for The Hobbit (above) and the three volumes of The Lord of the Rings, and the luminous watercolor drawing of Smaug upon his treasure horde, among many other delights and pleasures. On view through 12 May, and well worth the visit.
— Catherine McIlvaine. Tolkien. Maker of Middle-earth. Bodleian Library, [2018]. Richly illustrated catalogue of the exhibition, with essays by Tom Shippey, Catherine McIlvaine, John Garth, Verlyn Flieger, "On Inventing Elvish" by Carl Hofstetter, and "Tolkien's Visual Art" by Wayne Hammond and Cristina Scull.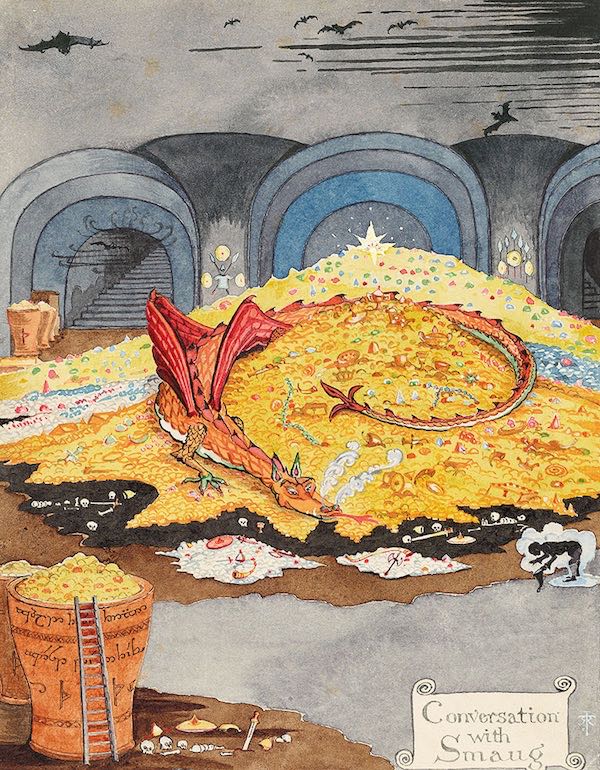 A Conversation larger than the Universe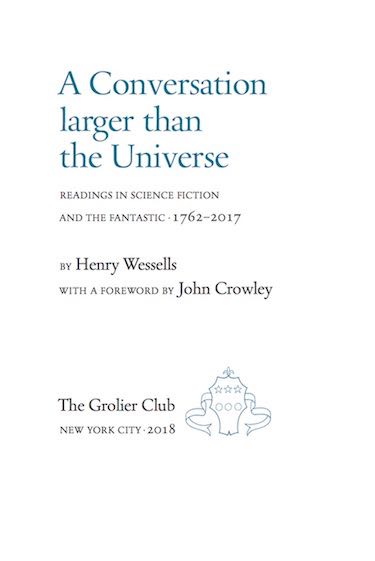 A Conversation larger than the Universe. Readings in Science Fiction and the Fantastic 1762-2017.
By Henry Wessells
Illustrated collection of essays on science fiction and the fantastic, and the catalogue of the 2018 Grolier Club exhibition.
Copies of the hand bound issue, signed by the authors, are still available from Temporary Culture. The issue in paper covers is distributed by Oak Knoll. Single copies are available from the author.
— — — —
The Private Life of Books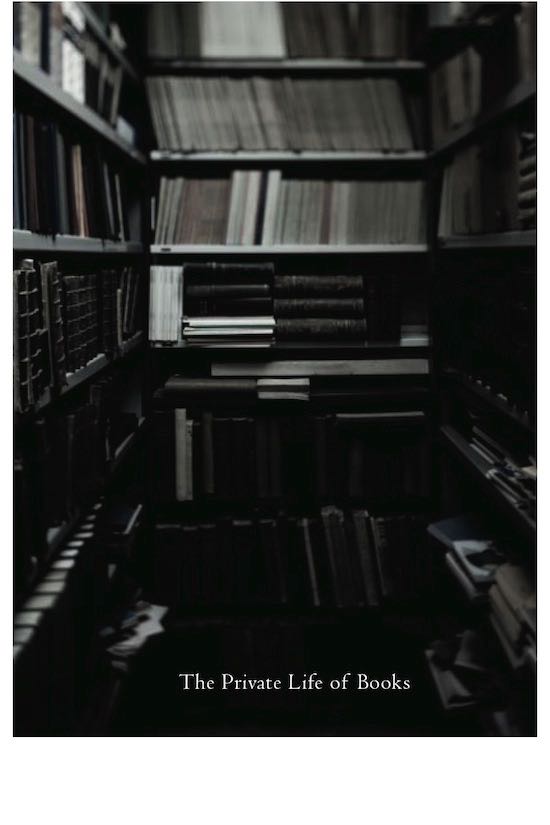 The Private Life of Books, poems by H. Wessells, duotone photographs by Paul Schütze.
Copies still available from Temporary Culture.
— — — —
Hope & Wreckage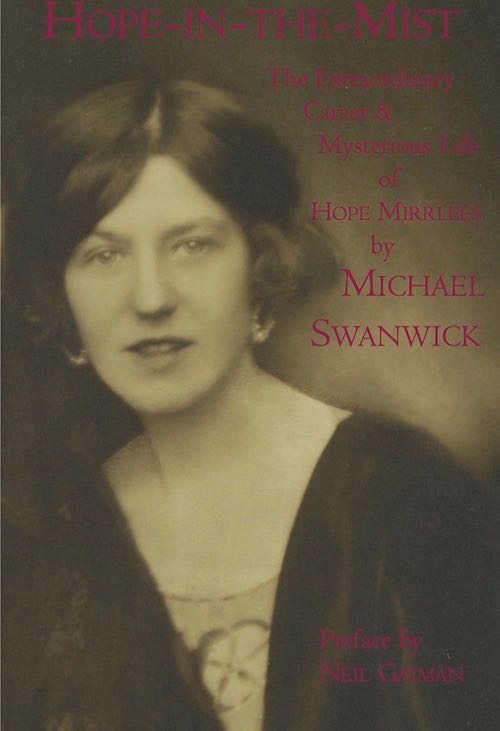 New editions of Michael Swanwick's legendary monographs Hope-in-the Mist. The Extraordinary Career & Mysterious Life of Hope Mirrlees (2009) and What Can Be Saved From the Wreckage (2007) are available in all the usual e-booke formats through Weightless Books.