recent reading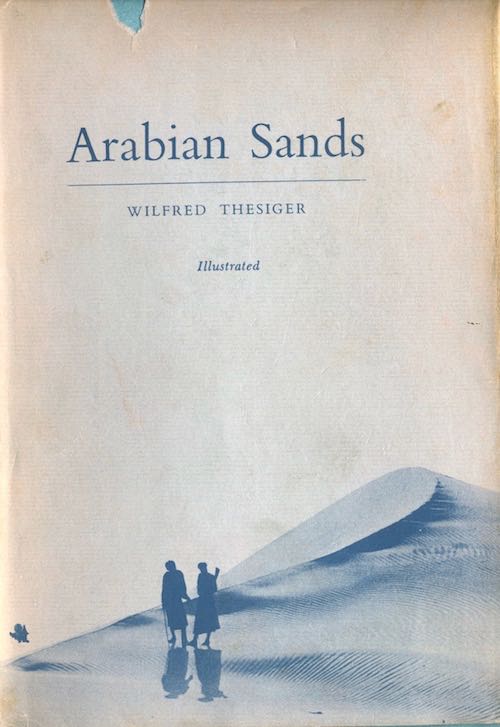 — Wilfred Thesiger. Arabian Sands Illustrated, folding map at back. Dutton, 1959. First American edition. Beautifully written account of a vanished mode of life. " I found myself in a hostile and incomprehensible world, " wrote Thesiger of arriving in England to attend school. During the years 1945-50, he walked all over southern Arabia under austere conditions. " No, it is not the goal but the way there that matters, and the harder the way the more worth while the journey. " [Re-reading for the first time in thirty or more years ; a gift of TL.]
— — — —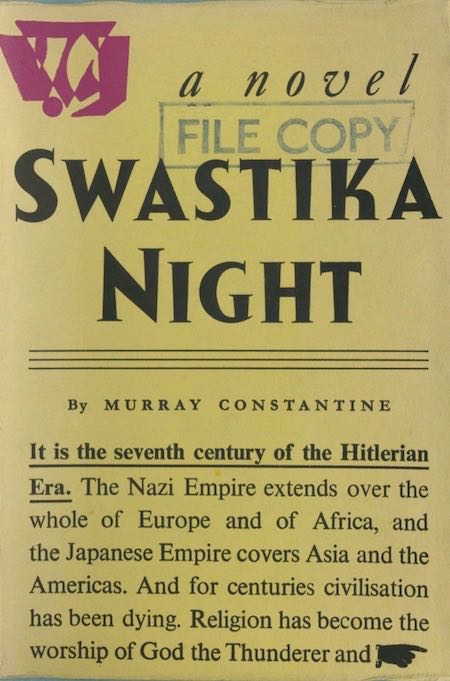 — [Katherine Burdekin]. Swastika Night by Murray Constantine. London: Victor Gollancz, [June 1937]. The publisher's file copy, in the rare dust jacket. Science fiction as understanding the present: hers, and ours. Also the Feminist Press paperback, with an excellent introduction by Daphne Patai.
— John D. MacDonald. A Purple Place for Dying [1964]. Random House paperback.
— SF Eye 15, 1997. Stephen P. Brown, editor. Jack Womack special issue. Interviews and reviews, and a fine critical fiction essay by Lucy Sussex, The Anxiety of Influence, about Philip K. Dick and Katharine Burdekin.
— Peter Straub. Interior Darkness. Selected Stories. Doubleday, [2016]. Fifteen stories, including the marvelous, astonishing " Pork Pie Hat ", a tale of jazz, memory, the Matter of America, and of time.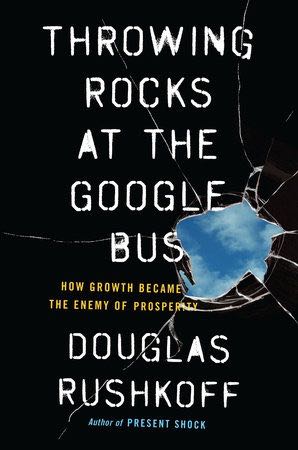 — Douglas Rushkoff. Throwing Rocks at the Google Bus. How Prosperity Became the Enemy of Progress. Portfolio/Penguin, [2016].
— Peter Dickinson. Hindsight. Pantheon Books, [1983].
— Peter Dickinson. The Old English Peep Show. Harper & Row, [1963].
— — — —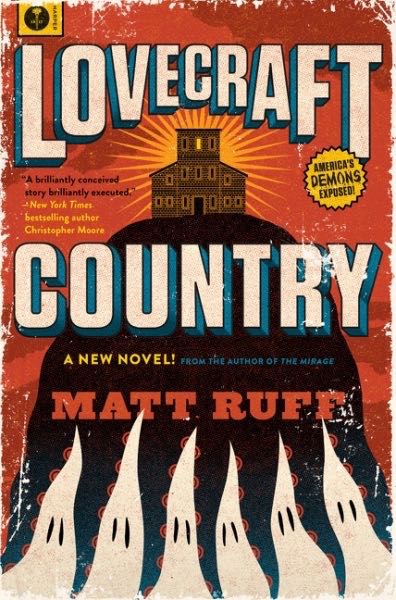 — Matt Ruff. Lovecraft Country. A Novel. Harper, [2016]. A bold and well written book, turning the work of H.P. Lovecraft inside out as the tool to confront the Matter of America (Slavery and its aftermath). Wow ! A clear picture of appalling time in America, and as thorough and devastating a reading of H.P.L. as ever performed. And what an imaginary book, right on page one :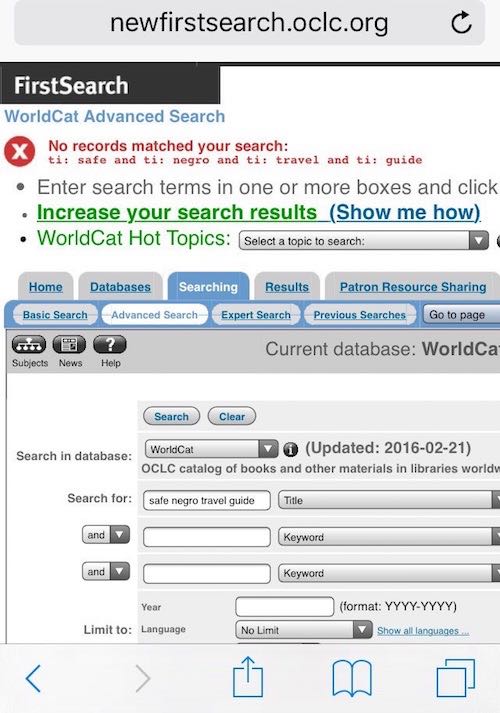 — — — —
— Carolyne Larrington. The Land of the Green Man. A journey through the supernatural landscapes of the British Isles. I.B Tauris, [2015].
— Lord Dunsany. Rory and Bran. G.P. Putnam's, [1937]. Dunsany's deeply nostalgic tale of rural Ireland.
— — — —
next up :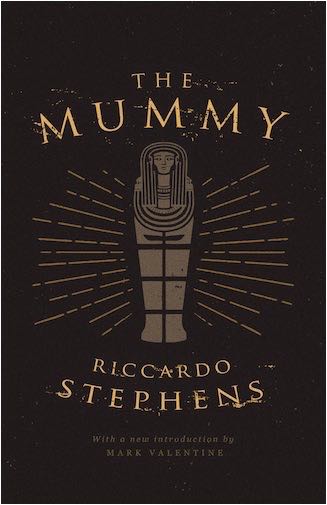 — Riccardo Stephens. The Mummy. With a new introduction by Mark Valentine. Valancourt Books, [2016]. Originally published 1912, reprinted in POD paperback (the cover lamination feels a bit odd, no, I mean viscous) ; the text from the 1923 Hutchinson edition has been set in Dante MT and printed on decent paper.