31 December 2015
The Best Books of 2015
— [Name Redacted]. [Title Redacted]. Unpublished typescript, [XXX] pp. Hands down the best book I read in 2015 : dark, nimble, hilarious, deeply alarming, truly American.
— — — —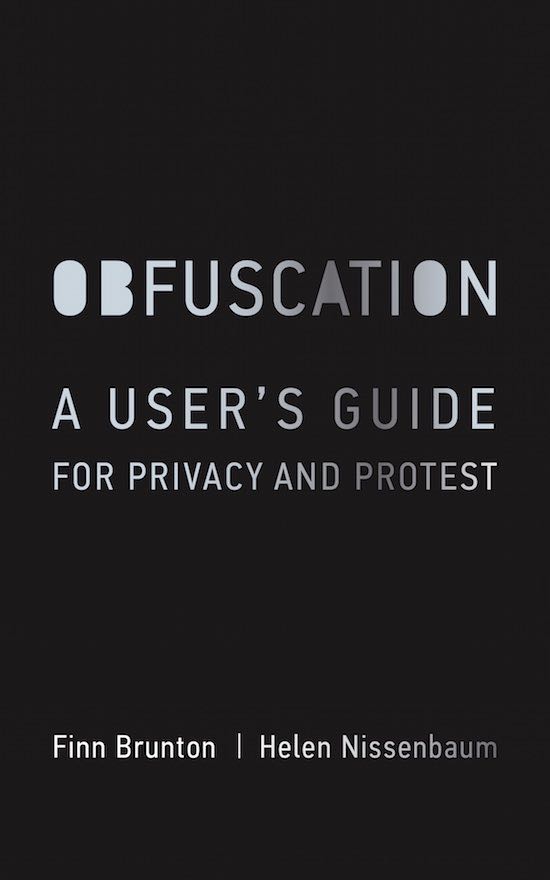 — Finn Brunton and Helen Nissenbaum. Obfuscation. A User's Guide for Privacy and Protest. MIT Press, [2015]. Information asymmetry and artificial scarcity : things as they are. A profoundly upsetting book, simple and clear and frightening. Highly recommended.
— — — —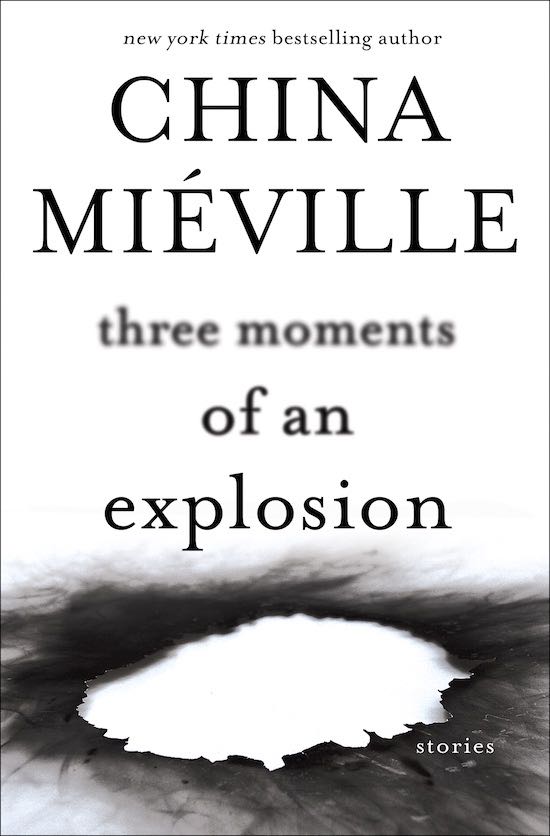 — China Miéville. Three Moments of an Explosion. Stories. Del Rey, [2015]. Best published book I read this year, stories that defy our preconceptions and assumptions at every turn. Brilliant, should win an award, will probably pass unnoticed.
— — — —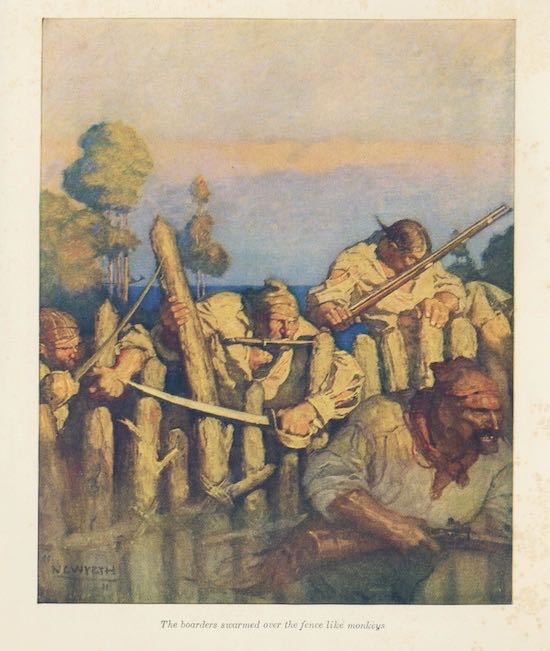 — Robert Louis Stevenson. Treasure Island. Illustrated by N.C. Wyeth, [1911]. Scribners, 1925. A perfect book, as delightful to this reader on the nth re-reading, forty-three years after it first astonished him (I still have the copy I first read). Reader : he probably took it without asking.
An interesting year, with many good books seen, and a few titles from noted authors who really just phoned it in. In place of the customary Best Book of the Year, I offer the three titles above, truly worth reading or re-reading. And when I can speak about that unnamed book, I will.