[9 December]
recent reading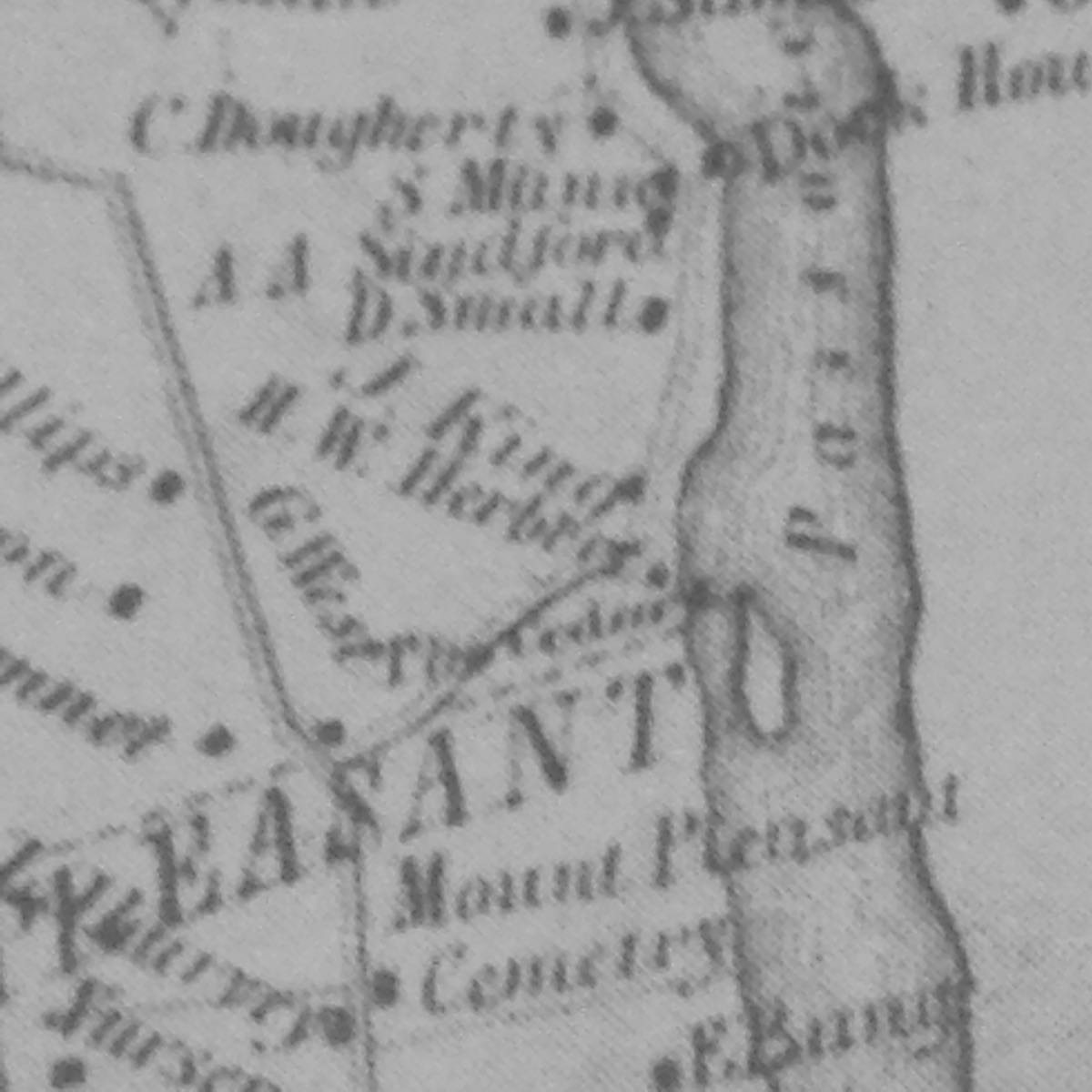 — John Delaney. Nova Cæsarea. A Cartographic Record of the Garden State 1666-1888. Princeton University Library, 2014. Detail above showing The Cedars, residence of H.W. Herbert (" Frank Forester "), from Map of Essex County New Jersey. With the Names of Property Holders &c. Hiram A. Belding, 1850. Your correspondent dwells not far from Crane's Gap, south of Goffle and west of Weasel (place names on the 1828 map of New Jersey).
— Charles Dantzig. Dictionnaire égoïste de la littérature française (2005). Grasset, [2nd printing, 2006]. I am re-reading in this big, opinionated volume, with pleasure.
— — — —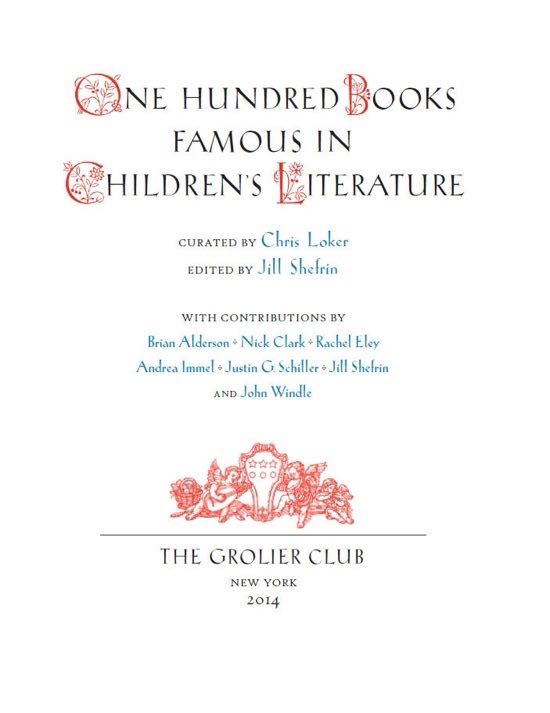 — One Hundred Books Famous in Children's Literature. Curated by Chris Loker. Edited by Jill Shefrin. The Grolier Club, 2014. Catalogue of the exhibition (on view 10 December 2014 to 7 February 2015). A fine show with some astonishing books — rare and often in spectacular condition — but any prescriptive list such as this is an Argument cloaked in camouflage of respectability. What thinking reader can look at the books and not think (once or twice), why is that book there ? or, why is this one missing ?
— Paul Williams. Only Apparently Real. [Entwhistle Books, 1986 ; 2nd printing, 1999]. " The World of Philip K. Dick " (cover).
— Philip K. Dick. Confessions of a Crap Artist — Jack Isidore (of Seville, Calif.). A Chronicle of Verified Scientific Fact, 1945-1959. Entwhistle Books, [1975; 1978 pbk.]
— Avram Davidson. " The Slovo Stove " (1985). [re-reading, with great pleasure]
— Wendy Walker. The Secret Service. Sun & Moon Classics, [1992]. [ditto]
— Penelope Fitzgerald. The Blue Flower. [1995]. Mariner Books Houghton Mifflin Harcourt, [2014]. Novalis and his times (poet-novel).
— William Gass. In the Heart of the Heart of the Country. NYRB Classics, with introduction by Joanna Scott.
— E. Phillips Oppenheim. The Illustrious Prince. Little, Brown, 1910. An eventful opening sequence. Diplomatic intrigue, murder, dull rose silk, etc. A late offering in the Future War / Invasion tradition, and a portent of U.S.-Japan conflict.
— E. Phillips Oppenheim. The Long Arm of Mannister. Illustrated by Frank Snapp. Little, Brown, 1908. Revenge drama.
— — — —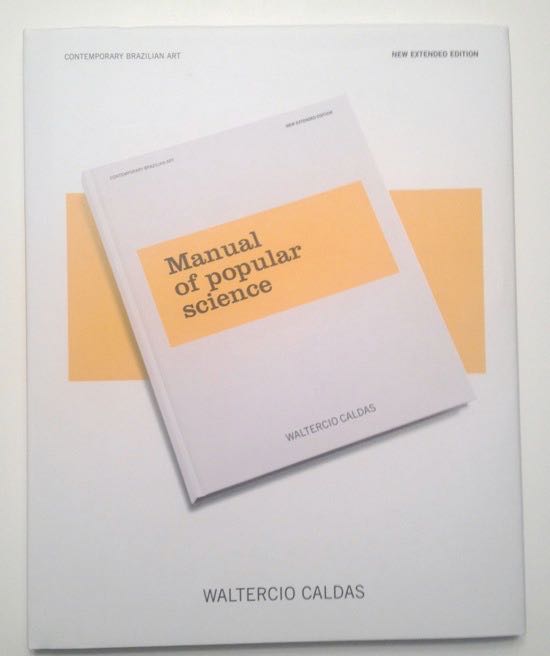 — Waltercio Caldas. Manual of Popular Science. Text by Paulo Venancio Filho. Foreword and commentary by the artist. [Translated from the Portuguese by Julie Atwater]. New extended edition. Cosaicnaify, [2007]. Originally published in 1982. Detail of no. 8, For Rilke (reduced).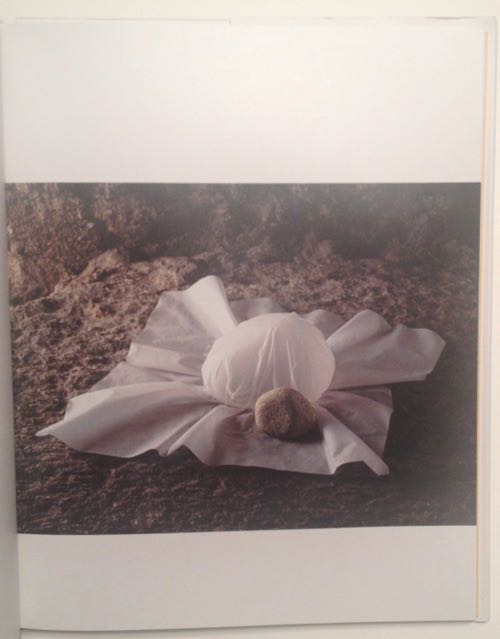 — — — —
— Lord Dunsany. Lost Tales. Volume III. Pegana Press, 2014.