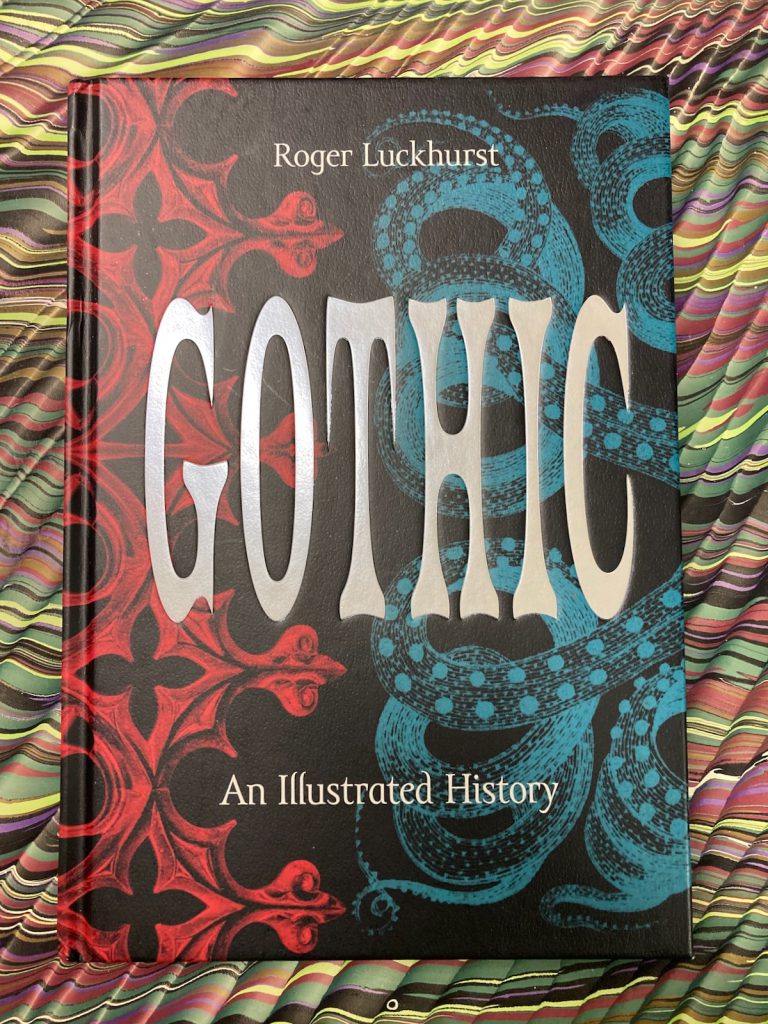 — Roger Luckhurst. Gothic. An Illustrated History. Princeton University Press, [2021].
Massive full color account of the Gothic, as it has evolved "beyond its origins in architecture and the printed page to become fully transmedial".  The discussion of architectural gothic makes clear how utterly transgressive the literary Gothic is, right from the get go. Wendy Walker discusses this in her afterword to Sexual Stealing. In Longsword (1762), the Historical Tale starts with shipwreck, imprisonment, betrayal of trust, and the eponymous earl is reported dead by a scheming rival who seeks to marry the countess. In The Castle of Otranto (December 1764; 2nd ed., April 1765), the giant black iron helmet crashes into Prince Manfred's orderly world, killing his heir and unfettering his desires.
— Avram Davidson. Beer! Beer! Beer! [Novato, California : Or All the Seas with Oysters Publishing, November 2021]. Pictorial wrappers with a cover drawing by Avi Katz.
— — —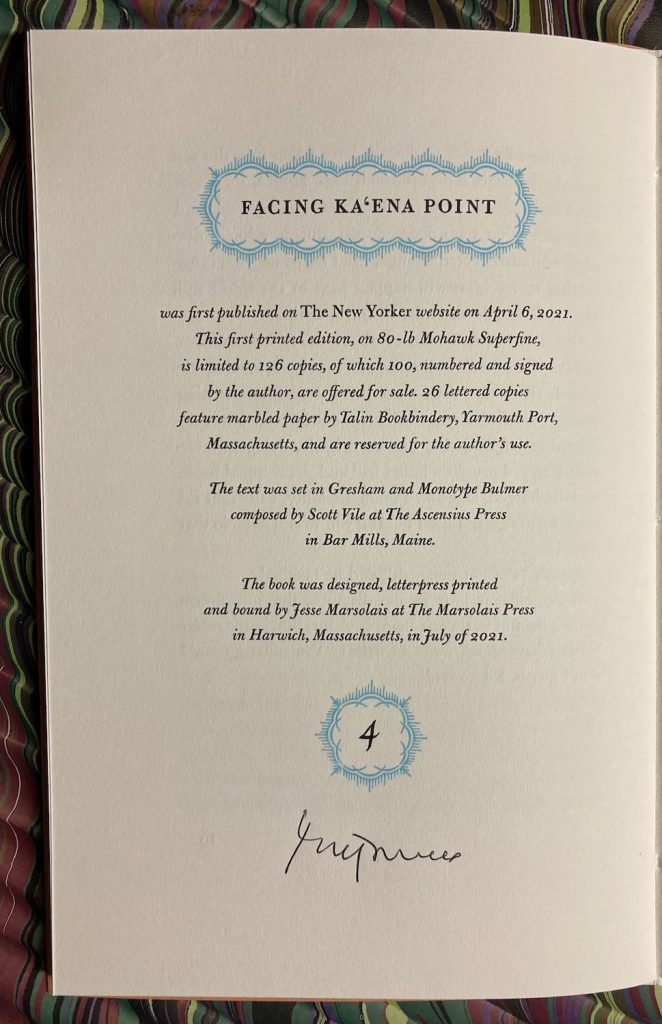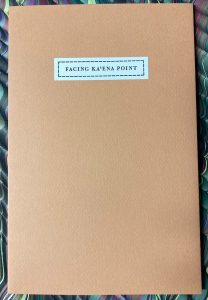 — Paul Theroux. Facing Ka'ena Point. Privately printed [by Jesse Marsolais], 2021. 100 copies, signed by the author.
— — —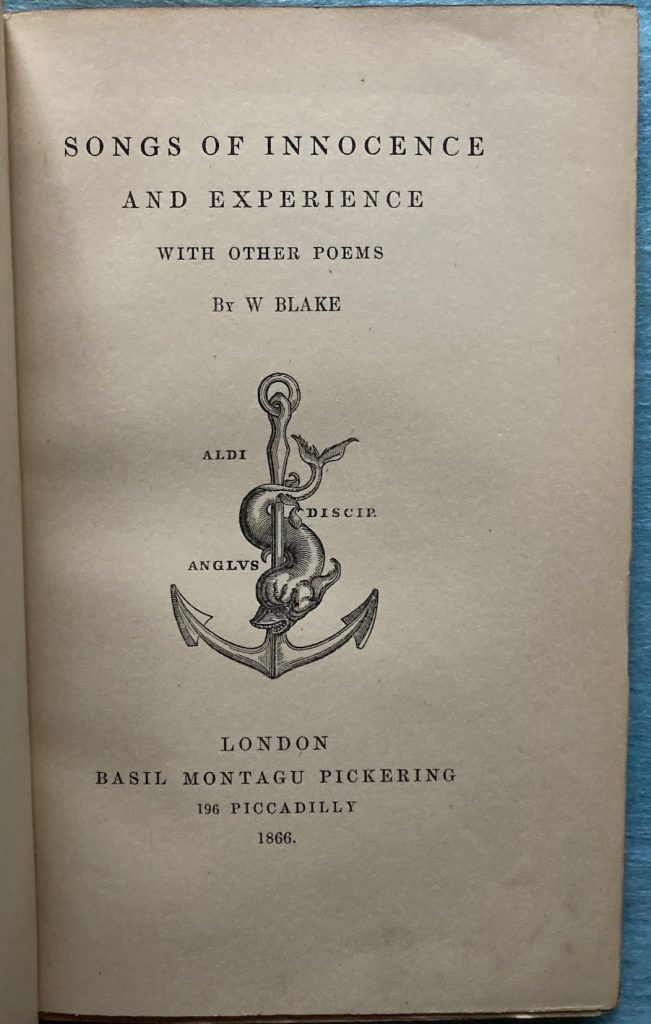 — William Blake. Songs of Innocence and Experience with other poems. Basil Montagu Pickering, 1866
— Gilbert K. Chesterton. The Man Who Knew Too Much. Harper & Brothers, 1922.
— — —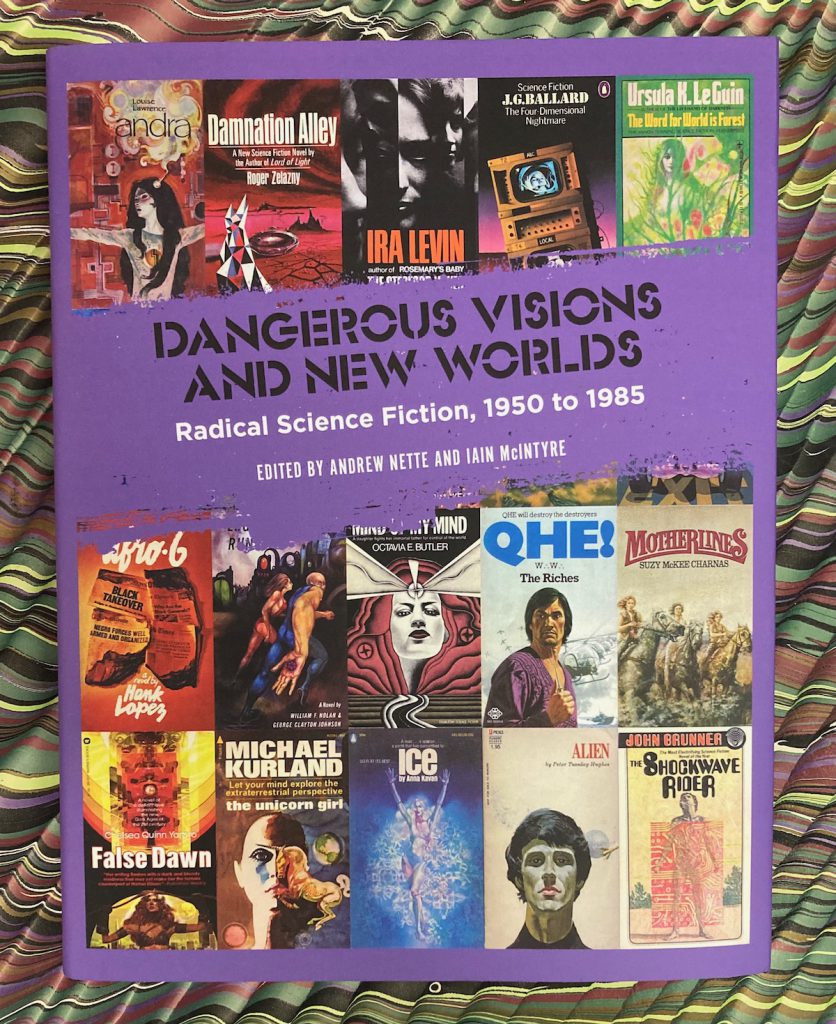 — Dangerous Visions and New Worlds: Radical Science Fiction, 1950 to 1985. Edited by Andrew Nette and Iain McIntyre. PM, [2021].
— — —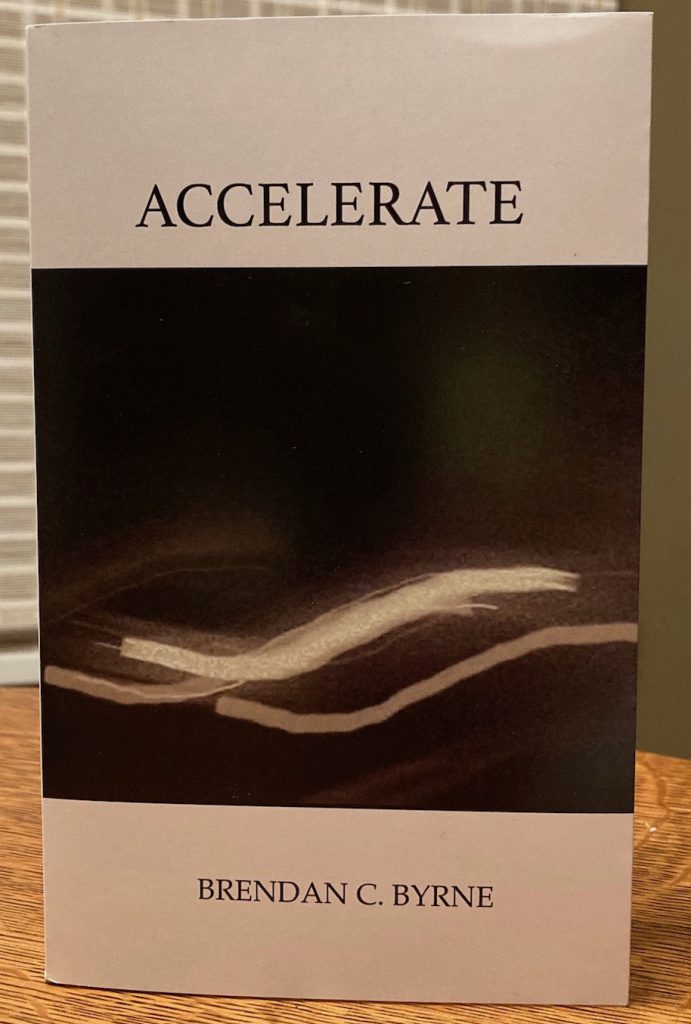 — Brendan C. Byrne. Accelerate. [Moonachie, New Jersey : printed by Trilon Graphics for Temporary Culture and the author, 3 November 2021].
A smart, dazzling book, a hurtling cross-country drive — west to east, for a change — powered by language and attitude.
— — —
— [Walpole, Horace]. The Castle of Otranto, A Gothic Story. The Second Edition. London: Printed for William Bathoe in the Strand, and Thomas Lownds in Fleet-Street, 1765.