— Josh Rountree. Fantastic Americana. Stories. Fairwood Press, [August 2021].
— John Crowley. Engine Summer [1979]. Illustrations by Michael Cope. Subterranean Press, 2021. One of 250 numbered copies signed by the author.
— — —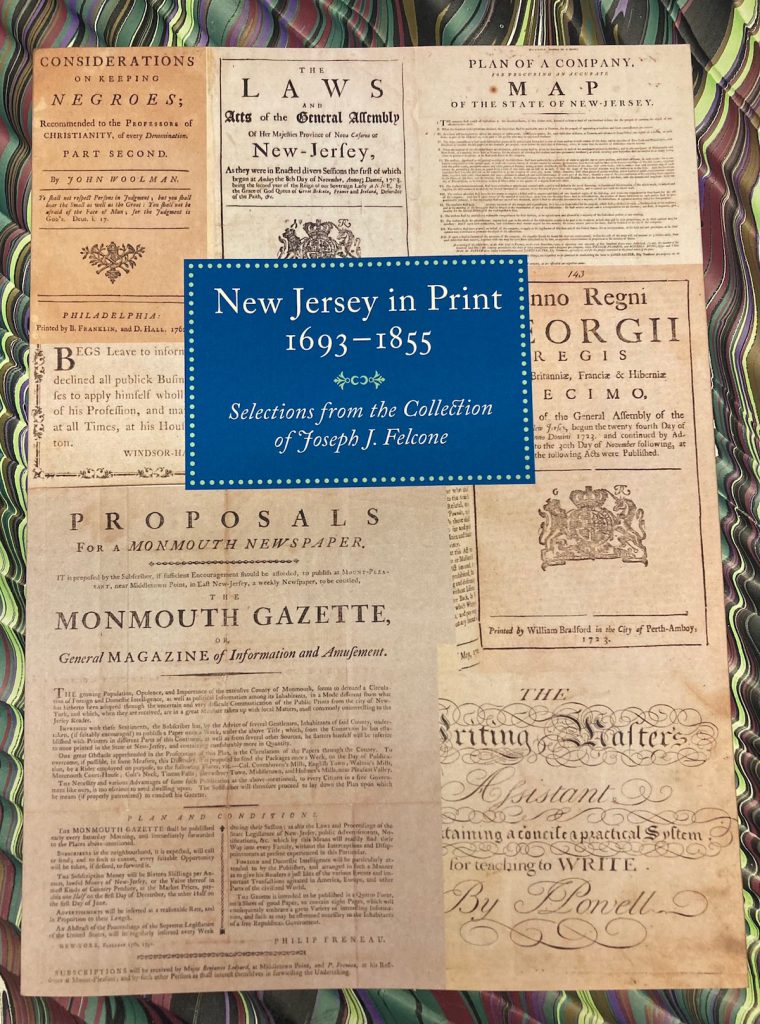 — Joseph J. Felcone. New Jersey in Print 1693-1855. Selections from the Collection of Joseph J. Felcone. Princeton, New Jersey, 2021. Catalogue of a ghost exhibition [95 items]: Laws, scandals, novels, the first American card game, the origins of American drug culture, &c., &c. One of "a small number of copies for bookish friends".
— — —
— Robert Aickman. Compulsory Games and Other Stories. Edited by Victoria Nelson. New York Review Books, [2018]. Read this, even if you think you know Aickman's work. "The Coffin House" goes somewhere utterly unexpected, all in 5 pages, remarkable. Also includes stories such as "The Fully-Conducted Tour" and "The Strangers" (not published in his lifetime).
— Margery Allingham. Crime and Mr. Campion [Death of a Ghost, 1934. Flowers for the Judge, 1936. Dancers in Mourning, 1937]. Doubleday, [n.d., ca. 1960].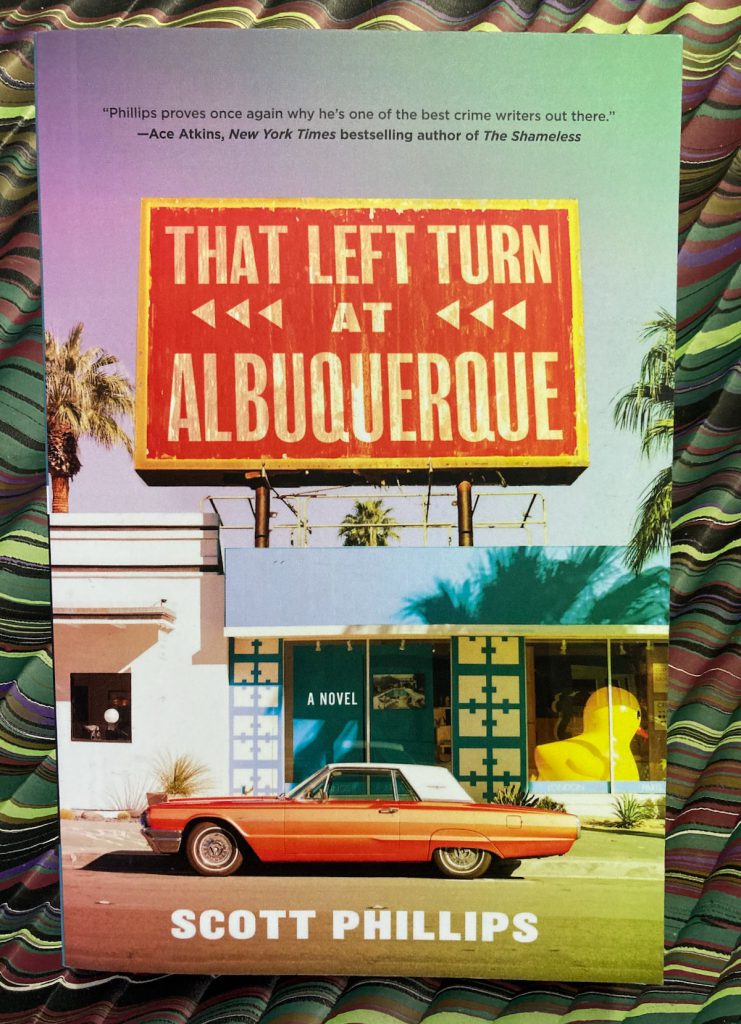 — Scott Phillips. That Left Turn at Albuquerque. Soho Crime, [2020].
— — —
— Anthony Bourdain. Kitchen Confidential. Adventures in the Culinary Underbelly [2000]. Harper Perennial [2007]. Revised edition, with a new afterword. A fun, gritty account. Your correspondent worked variously as a line cook, waiter, and catering jack of all trades in mid-1980s, and the absurd swagger and mania rings true. Don't know why I didn't see this when it first appeared.