in today's mail :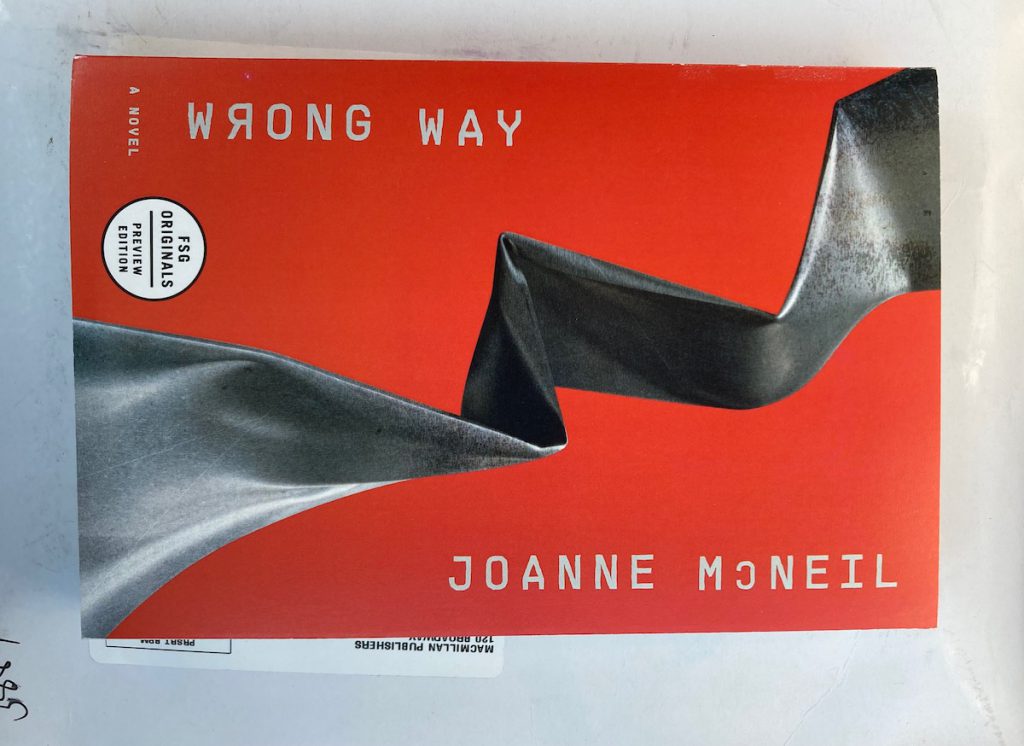 — Joanne McNeil. Wrong Way. [x], 272, [3] pp. MCD x FSG Originals [forthcoming, November 2023]. "Preview edition".
/ so psyched to receive this (long anticipated) book for review ; I loved McNeil's  Lurking (2020) and can't wait to read this ! Nice cover design (by Abby Kagan?). Review TK
— — —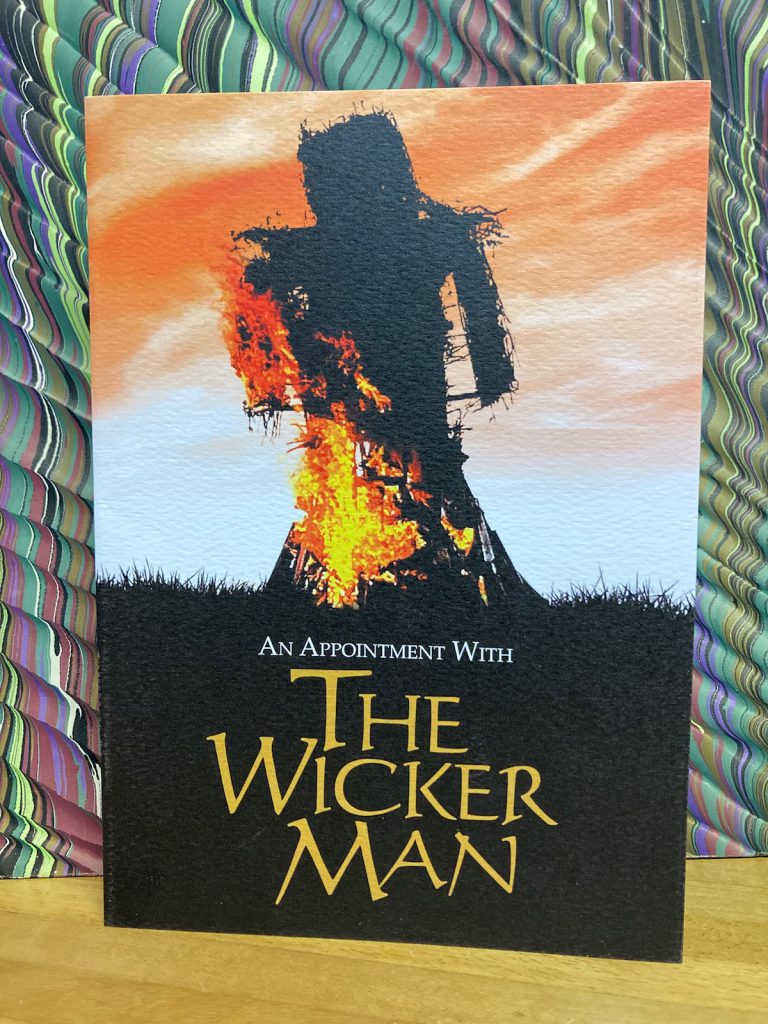 — An Appointment with the Wicker Man. The 50th Anniversary May Day, 2023. Compiled by Adam Newell. Frontispiece by Sharon Gosling, illustrated throughout. [20] pp. The Avellenau Press, 2023. Edition of 100.
Visual record of a May Day bonfire  at Burrow Head in Scotland and the burning of a new Wicker Man created by local artist Amanda Sunderland ; with a beautiful Lallans poem, The Borrowing Days, by Amy Rafferty
'bold an rowdy as whittericks'
/ file under : British Folk Art
/ learned of this via Mark Valentine's Wormwoodiana, and acted promptly to order ; it has since sold out
/ let us agree that The Wicker Man is one of those films which may serve as a litmus test . . . of something